We've entered our favorite time of year...fall. Pull out those cozy sweaters,  buttery soft loungewear, and anything with that hygge-vibe.
In case you're looking to add some staples to your wardrobe, here are some of the items we're loving.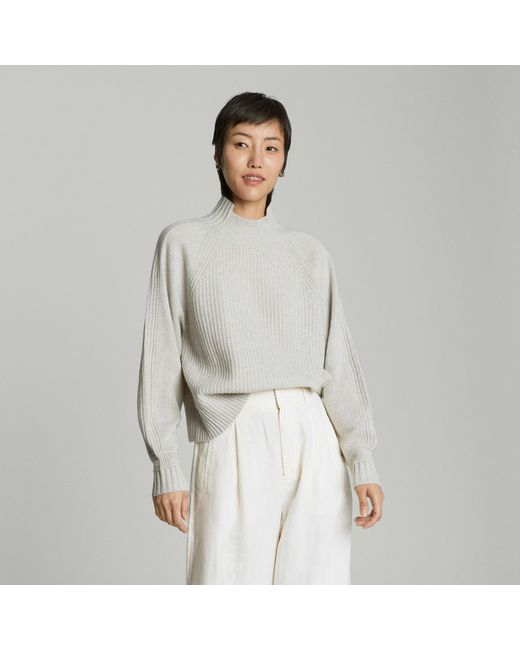 Perfect for fall, Dooeys are supportive house shoes for women made from plant-based & recycled. They're the perfect combination of a stylish shoe, cozy slipper, and comfy sneaker. Get yourself a new pair of slippers today!